25th Jubilee Meeting
Masonic Centre, 265 Rue Royale,
1030  Schaarbeek (Brussel), Belgium
Saturday 28th May (2022)

Dear Brother
Thank you for coming to the "Welcome Page" for our 25th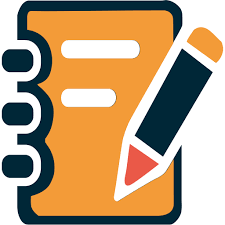 Jubilee  Meeting.  Please click on the button opposite to register your attendance. Click on the keystone to see the full programme. 
You are warmly invited to attend the Welcome Dinner
for the
MW Pro Grand Master and Brethren from other Provinces and Districts on Friday 27th May, and also to join me at the Jubilee luncheon after the meeting. Please click on the buttons opposite to reserve a place for yourself and your partner for the dinner and/or yourself for the the luncheon
.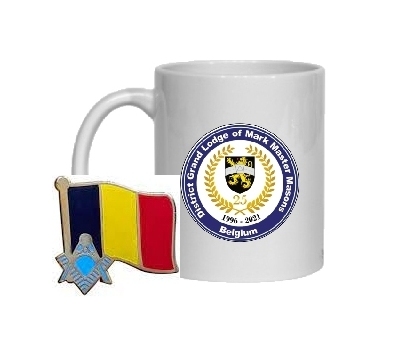 For this special occasion there is a lapel pin and mug available for purchase. Click on the mug opposite to order these.
I look forward to seeing you at our meeting.
Fraternally
Jean Verbist
District Grand Master